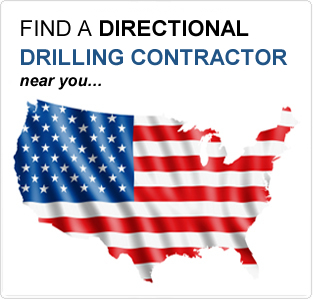 Directional Drilling Technology The smart choice for running new utlity, sewer, electric, water and gas lines

Smart "No Dig" Technology No dig means no disruption to roads, landscapes, or structures.

Economical and Efficient Faster.Economical.Environmentally Friendly

Find Qualified Contractors Locate qualified directional drilling contactors in your local city.
Contact Us
Get Quotes From Your Local Directional Drilling Contractors Today.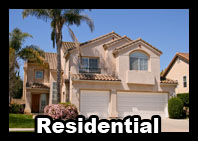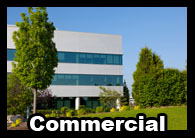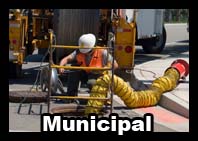 Don't OVERPAY. Have Local Directional Drilling Contractors Compete For Your Project.
Just fill out the brief form below and receive up to 3 quotes TODAY from qualified contractors in your area.